Worldwide Shipping
Free UK shipping on orders over £15.00
Free Return
free 30 days return policy
Loyalty Scheme
reward points
Joyetech eGo AIO Kit
Brand: Joyetech
Product Code: EV
Availability: In Stock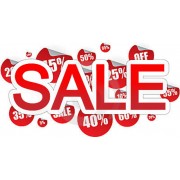 Joyetech eGo AIO Kit
This eGo AIO is an outstanding all-in-one style e-cigarette. Incorporating the best anti-leaking structure with a 2ml e-liquid tank, 1500mAh battery and BF (Bottom Feeding) atomizer heads inside a stylish e-cig body.
It applies childproof system as the e-juice tank has a top cap that requires a push and twist to open.
The eGo AIO applies adjustable air inflow as rotating the ring on the atomizer cap clockwise or counterclockwise. The adjustable ariflow allows you to change the way your eGo AIO vapes. The air inflow is the largest when both signs match.
The 1500mAh battery applies two sets of battery protection circuit system in order to realizing an overall battery protection of over-chargin, over-current and ove-dischargins. This feature makes eGo AIO more advanced and reliable.
It is simple and convenient in use, but fashionable in look of several mixed colors and indicator light of seven colors. A pass-through function means you can keep vaping while your eGo AIO is on charge and for safe storage a 5 click fire button allows you to switch the e-cig on.
BF atomizer heads are used providing great flavour and vapour production.
The eGo AIO is aimed at smokers looking to quit smoking, it is perfect for beginner vapers or for those vapers who are looking for a smaller stealth vaping device for taking out and about.
Its simplicity and efficiency make the device quite popular and unique!
For the best performance with the eGo AIO, JoyeTech recommends using the 0.6Ω BF coil heads.
The BF Coils are also available in different options as well, which can be found here
Product Parameter:
Tank capacity: 2ml
Battery capacity: 1500 mAh
Custom Tank LED Light (Red, Yellow, Green, Blue, Indigo, White, Purple)
Convenient Top Fill
Childproof system
Spiral Structure Mouthpiece
Airflow control
Size: 19mm x 118.05mm
Dual circuit
USB cable charging
Kit content:
1*eGo AIO battery
2*BF SS316-0.6ohm
1*eGo AIO mouthpiece
1*USB Cable
1*Quick Start and Warranty Card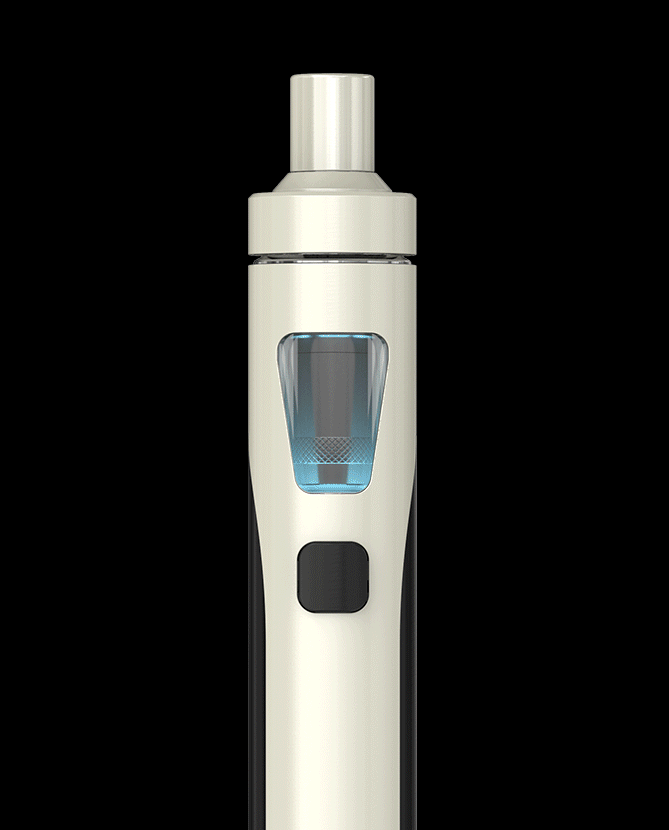 ---
Thank you for shopping with us
Write a review
Note: HTML is not translated!
Rating: Bad Good
Enter the code in the box below:
Newsletter
Sign up for our newsletter for exclusive updates on contests, new products, and more.