Worldwide Shipping
Free UK shipping on orders over £30
Loyalty Scheme
reward points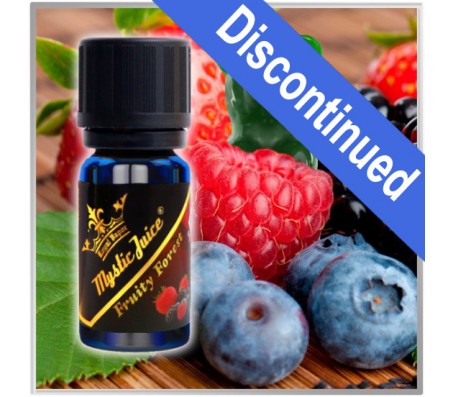 Fruity Forest
Brand: Royal Vapor
Product Code: RV
Reward Points: 10
Availability: Out Of Stock
Ex Tax: £0.00
Price in reward points: 300
We are now wandering to a real tasty fruit mix, that contains a lot of berries in a perfect balance. Depending on your mood you will find it sour or sweet, and also you will recognize many of the delicious ingredients we have mixed just for our honored costumers. It's not just something that mimics the taste of these amazing red and purple fruits, you can feel the freshly handpicked berries when you are vaping this luscious juice.
All Mystic Juice e-liquid 60%VG-40%PG mix, made from the purest Pharma grade Glycerol, and Propylene Glykol.
Write a review
Note: HTML is not translated!
Rating: Bad Good
Enter the code in the box below: