Worldwide Shipping
Free UK shipping on orders over £15.00
Loyalty Scheme
reward points

Mystic Tobacco Flavours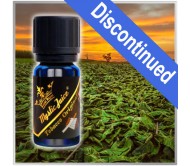 If you want to stick with the traditional tobacco flavour, then this will suit your needs, because i.....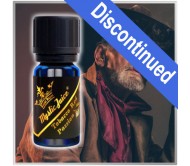 Yeeehaah!!! Now that's one real dry tobacco brought from a traditional redneck farm (maybe it's old .....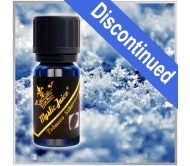 We climbed the mountains of Ural to get the most special tobacco flavour for you, the Tobacco Siberi.....
Showing 1 to 11 of 11 (1 Pages)