Worldwide Shipping
Free UK shipping on orders over £15.00
Loyalty Scheme
reward points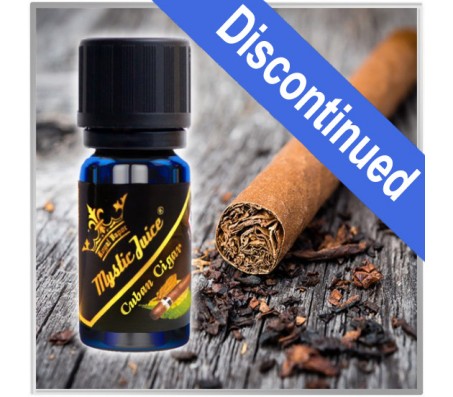 Cuban Cigar
Brand: Royal Vapor
Product Code: RV
Reward Points: 10
Availability: Out Of Stock
Ex Tax: £0.00
Price in reward points: 300
This is the manliest, most characteristic cigar flavour that you've ever tried! Real smokey aftertaste to a deep dark entrance, just like the traditional Cuban sensation that you can't get elsewhere. Perfect for long night talks or as an all-day vape too!
Write a review
Note: HTML is not translated!
Rating: Bad Good
Enter the code in the box below:
Newsletter
Sign up for our newsletter for exclusive updates on contests, new products, and more.