Worldwide Shipping
Free UK shipping on orders over £15.00
Free Return
free 30 days return policy
Loyalty Scheme
reward points
New Products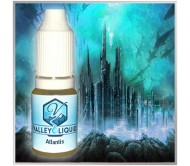 The forgotten ancient recipe comes to life in this legendary flavour. Atlantis is all the secrets of.....
£59.99
£44.99
Ex Tax: £37.49
Wismec Reuleaux RX2/3 The new version of Reuleaux series is RX2/3 mod designed by JayBo. .....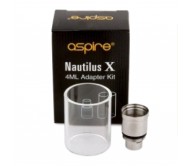 Aspire Nautilus X 4ML Adapter KIT ​ Expand the horizons of your Nautilus X with this new.....
Showing 1 to 7 of 7 (1 Pages)
Sign up for our newsletter for exclusive updates on contests, new products, and more.