Worldwide Shipping
Free UK shipping on orders over £30
Loyalty Scheme
reward points
Search
Products meeting the search criteria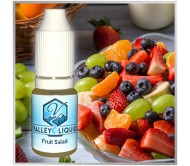 Another sweet taste to take you back to your childhood memories. Nicely mixed fruits that can now be.....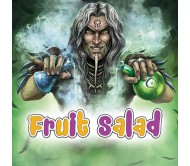 The traditional Fruit Salad is quite a sweet confectionary from our childhood, we just loved to chew.....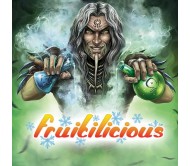 Imagine a nice cold breeze in your throat on the inhale with a sweet tone, but on the exhale comes t.....
Showing 1 to 7 of 7 (1 Pages)