Worldwide Shipping
Free UK shipping on orders over £15.00
Loyalty Scheme
reward points
Search
Products meeting the search criteria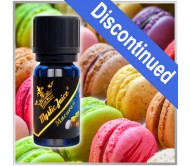 One of the worlds best biscuits is now vapable, and it will sweetly caress your taste buds with its .....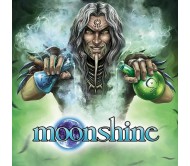 There are lots of legends about the full moon, but all of the gossips are about the state of the glo.....
Showing 1 to 2 of 2 (1 Pages)
Sign up for our newsletter for exclusive updates on contests, new products, and more.