Worldwide Shipping
Free UK shipping on orders over £30
Loyalty Scheme
reward points
Search
Products meeting the search criteria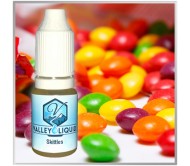 A combination of fruit flavours with a slight candy twist. Close your eyes and you will feel like yo.....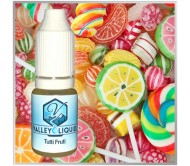 This e-juice is for everyone who likes sweet, fruity flavoured e-juices with an extra sugary taste. .....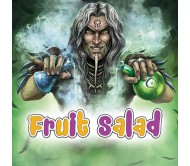 The traditional Fruit Salad is quite a sweet confectionary from our childhood, we just loved to chew.....
Showing 1 to 7 of 7 (1 Pages)