Worldwide Shipping
Free UK shipping on orders over £15.00
Loyalty Scheme
reward points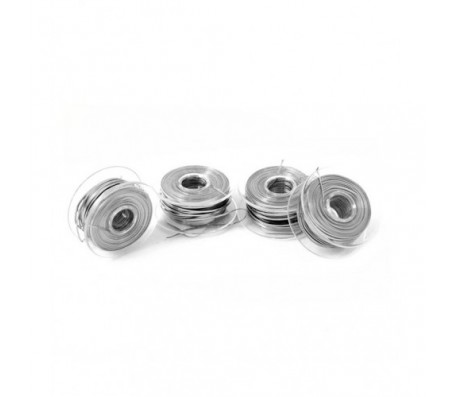 Kanthal Ribbon Wire 1m
Product Code: EV
Availability: In Stock
Kanthal Ribbon Wire 1m
1 metre (approximate) of kanthal ribbon resistance wire
High quality wire, perfect wire for rebuilding atomizers!
Available sizes:
0.3 mm (29 AWG)
0.5 mm (24 AWG)
Write a review
Note: HTML is not translated!
Rating: Bad Good
Enter the code in the box below:
Newsletter
Sign up for our newsletter for exclusive updates on contests, new products, and more.