Worldwide Shipping
Free UK shipping on orders over £30
Loyalty Scheme
reward points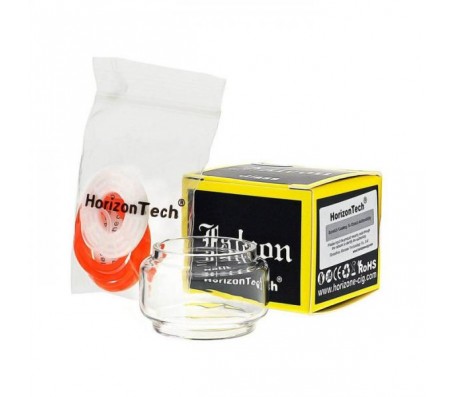 Horizon Falcon 7ml glass tube
Brand: Kangertech
Product Code: EV
Availability: In Stock

​
Horizon Falcon 7ml Glass
The HorizonTech Falcon replacement glass bulbs extends your tank capacity to 7ml's and is a must have accessory for all Falcon tank owners. Constructed of durable glass, be sure to pick up your replacement glass bulb tank today!
Product Parameter:
Material: Glass
Compatible with Horizon Falcon Tank
E-liquid Capacity: 7mL
Write a review
Note: HTML is not translated!
Rating: Bad Good
Enter the code in the box below: