Worldwide Shipping
Free UK shipping on orders over £30
Loyalty Scheme
reward points
Search
Products meeting the search criteria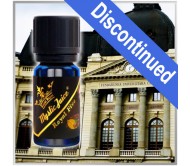 All hail the King of vapour! King Arthur and the Knights of the round table would agree with this, i.....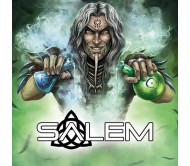 Surely the Devil had come to SALEM in 1692. Wives, daughters, sisters were taken away for being bewi.....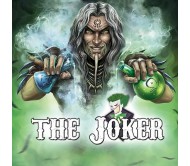 The Joker is the ultimate card of the deck, which can transform into anything that you need at the m.....
Showing 1 to 7 of 7 (1 Pages)