Worldwide Shipping
Free UK shipping on orders over £15.00
Loyalty Scheme
reward points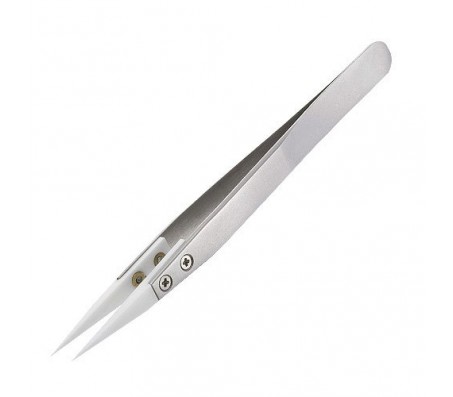 Ceramic tweezers
Product Code: EV
Availability: In Stock
Useful tool to maintain and adjust self built coils and microcoils.
The end of this tweezer is heat-resistant ceramic, perfect for adjusting microcoils even when you give it power!
Write a review
Note: HTML is not translated!
Rating: Bad Good
Enter the code in the box below:
Newsletter
Sign up for our newsletter for exclusive updates on contests, new products, and more.