Worldwide Shipping
Free UK shipping on orders over £30
Loyalty Scheme
reward points

Witchcraft Shortfill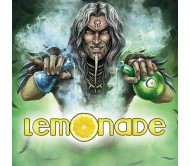 Summer is not the best season for witches. Their skin is burning by the hot sunlight, but they've fo.....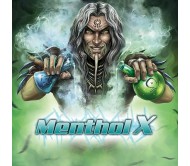 The Witchcraft liquid range is mostly about blended flavours, but in this case, we thought about vap.....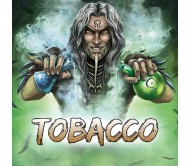 For those who are switching from the traditional cigarettes to vaping we wanted to create the best p.....
Showing 1 to 11 of 11 (1 Pages)