Worldwide Shipping
Free UK shipping on orders over £15.00
Loyalty Scheme
reward points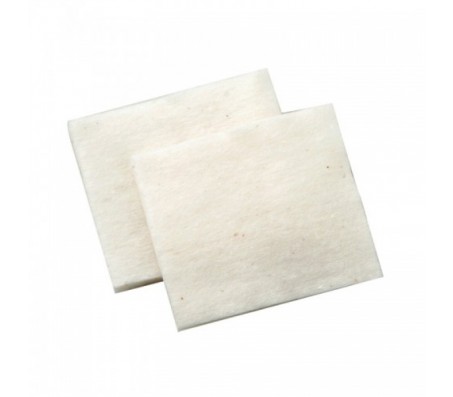 Japanese Organic Cotton
Product Code: EV
Availability: In Stock
Japanese Grown Organic Cotton - Conatins 10 sheets
100% Organic Cotton, non-peticide, non agricultural chemicals
unbleached cotton sheets you can still see the seeds and stem
this product is 100% Grown in Japan without using any pesticides or any chemical fertilizers
these pads are great for wick for rebuild-able atomizers provides you way more flavor then regular 100% organic cotton balls.
there are 4 thin layers in one sheet which makes its great for absorbing
1 Cotton pad will last you about 1 week or even a month depending on how often you change your cotton. 1 pad is enough cotton for approximately 20 builds.
Write a review
Note: HTML is not translated!
Rating: Bad Good
Enter the code in the box below:
Newsletter
Sign up for our newsletter for exclusive updates on contests, new products, and more.