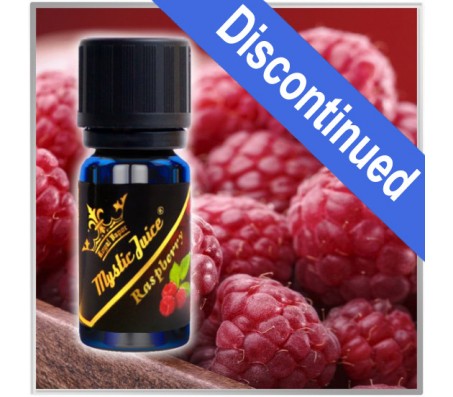 Raspberry
Brand: Royal Vapor
Product Code: RV
Reward Points: 10
Availability: Out Of Stock
Price in reward points: 300
The first kiss with your true love couldn't be anything sweeter like this berrilicious flavour. It will remind you of a refreshing smoothie in the summer heat, except it's not necessary to be summer, because now you can vape it through all the four seasons without a doubt. It's like it contains organic handpicked raspberry straight from a dens bush.
All Mystic Juice e-liquid 60%VG-40%PG mix, made from the purest Pharma grade Glycerol, and Propylene Glykol.
Write a review
Note: HTML is not translated!
Rating: Bad Good
Enter the code in the box below: