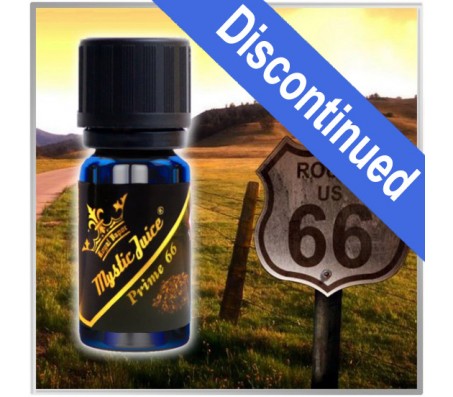 Prime 66
Brand: Royal Vapor
Product Code: RV
Reward Points: 10
Availability: Out Of Stock
Price in reward points: 300
We are now driving to the Main Street of America across the deserts with this prime tobacco flavour. That's one in our large range of tobacco-like liquids that tastes like a strong, real cigarette, but the smell is far more better, and you don't have to burn anything to get the taste. If you are trying to move to vaping from normal cigarette, but don't want to lose the taste of it, then this could be your choice.
All Mystic Juice e-liquid 60%VG-40%PG mix, made from the purest Pharma grade Glycerol, and Propylene Glykol.
Write a review
Note: HTML is not translated!
Rating: Bad Good
Enter the code in the box below: