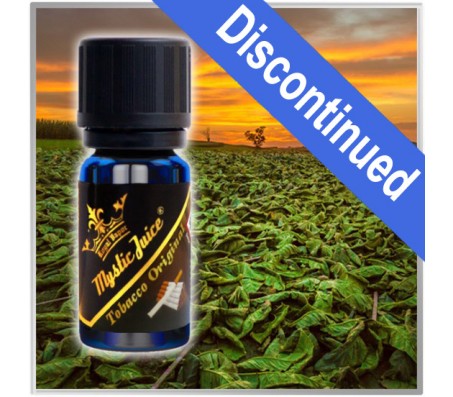 Tobacco Original
Brand: Royal Vapor
Product Code: RV
Reward Points: 10
Availability: Out Of Stock
Price in reward points: 300
If you are missing this discontinued e-liquid then try out this Tobacco Legend e-liquid from our other premium e-liquid line.
If you want to stick with the traditional tobacco flavour, then this will suit your needs, because it's the nearest attempt that you can get! It's dry, intense, everything you want from a strong tobacco, and more! We have some other flavours that are "tobaccoish", but not this one, because this is literally a real tobacco - you will feel that you are not vaping, but having a normal cigarette!
Write a review
Note: HTML is not translated!
Rating: Bad Good
Enter the code in the box below: