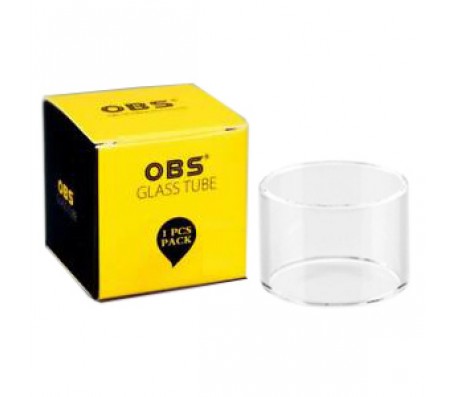 OBS KFB2 Glass tube
Brand: OBS
Product Code: EV
Availability: Out Of Stock


​OBS KFB2 Replacement Glass tube
The OBS KFB2 Replacement Glass Tube is a special design for OBS KFB2 AIO Starter Kit, comes with 2ml capacity to meet your need. Just get it to your kit.
Grab an extra spare glass replacement tank for those unfortunate times when accidents happen, and if you grab 2 or more you can get 25% discount for this product!
Write a review
Note: HTML is not translated!
Rating: Bad Good
Enter the code in the box below: