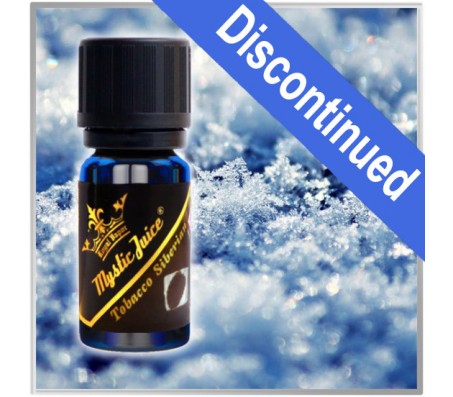 Tobacco Siberian
Brand: Royal Vapor
Product Code: RV
Reward Points: 10
Availability: Out Of Stock
Price in reward points: 300
We climbed the mountains of Ural to get the most special tobacco flavour for you, the Tobacco Siberian, that is just as cold as the weather in Russia. It's not just another sweet tobacco flavour with a slight menthol, but a characteristic dry tobacco flavour followed by the breeze of menthol. If you are switching from menthol type fags to vaping that will be the perfect choice for you, but if you are using normal tobacco flavour it could be a good refresher for you tongue and lungs as well!
All Mystic Juice e-liquid 60%VG-40%PG mix, made from the purest Pharma grade Glycerol, and Propylene Glykol.
Write a review
Note: HTML is not translated!
Rating: Bad Good
Enter the code in the box below: