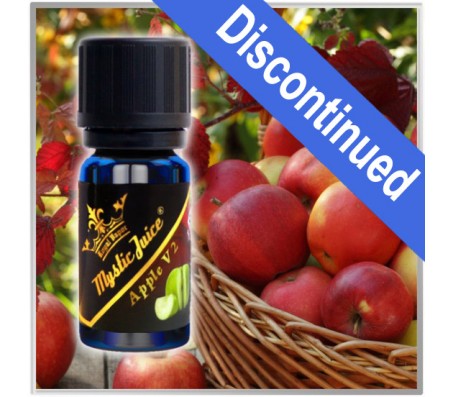 Apple
Brand: Royal Vapor
Product Code: RV
Reward Points: 10
Availability: Out Of Stock
Price in reward points: 300
If you are missing this discontinued e-liquid then try out this Apple e-liquid from our other premium e-liquid line.
The first sin of mankind was a bite from an apple from the Tree of Knowledge - but who doesn't want to eat a crunchy, freshly picked apple? Doesn't matter if it's golden, starking, Jonathan or anything else, apple is one of the worlds favourite fruits to eat, and now you can vape it too! After you try it, "apple juice" will have a new meaning for you, the awesome Mystic Apple juice! Show your wisdom by vaping apple!
Write a review
Note: HTML is not translated!
Rating: Bad Good
Enter the code in the box below: