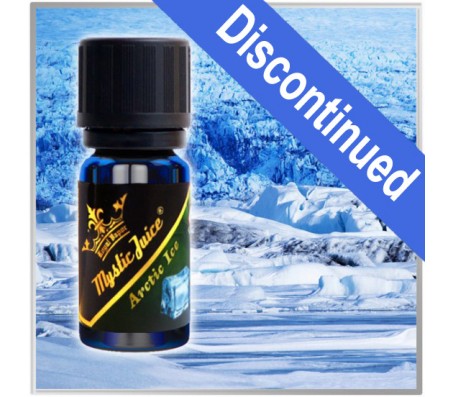 Arctic Ice
Brand: Royal Vapor
Product Code: RV
Reward Points: 10
Availability: Out Of Stock
Price in reward points: 300
A stunningly cold breeze straight from the icebergs of the Antarctic have been trapped in a bottle with an amazingly refreshing taste. This liquid is so cool you will feel that you are standing in top of a very high mountain, breathing the freshest air you've ever felt. If you are in love with menthol, and you try to find the coolest liquid in the market, then you are in the right place!
All Mystic Juice e-liquid 60%VG-40%PG mix, made from the purest Pharma grade Glycerol, and Propylene Glykol.
Write a review
Note: HTML is not translated!
Rating: Bad Good
Enter the code in the box below: