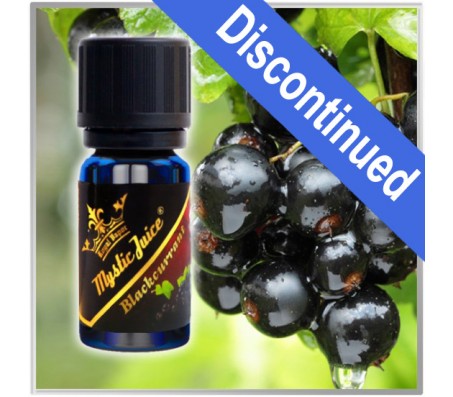 Blackcurrant
Brand: Royal Vapor
Product Code: RV
Reward Points: 10
Availability: Out Of Stock
Price in reward points: 300
If you are missing this discontinued e-liquid then try out this Blackcurrant e-liquid from our other premium e-liquid line.
One of our most famous and favourite flavour. Even those who can't handle a sweet fruity taste will love this one, because it's sour enough to feel something special when you are vaping. The flavour is so smooth, its like we've made it seconds ago with blackcurrants freshly taken from a bush. Once you will try it you won't be able to put it down.
Write a review
Note: HTML is not translated!
Rating: Bad Good
Enter the code in the box below: