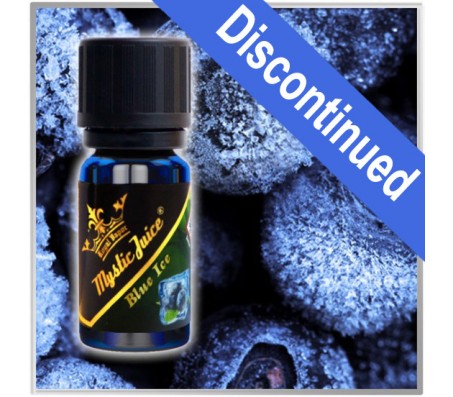 Blue Ice
Brand: Royal Vapor
Product Code: RV
Reward Points: 10
Availability: Out Of Stock
Price in reward points: 300
If you are missing this discontinued e-liquid then try out this Blue Ice e-liquid from our other premium e-liquid line.
One of the most popular flavours around the globe just arrived in the Mystic Juice range and it's better than ever! If you are searching for a refreshing fruity flavour don't go further, you've just found the best one out there. It starts with a bubble gum like sweet taste with a blueberry undertone, followed by a minty aftertaste that leaves a refreshing sensation in your mouth. This blue coloured liquid is absolutely perfect for all day vaping. Even if you don't particularly like menthol type flavours it's worth a shot, it's surprisingly suitable for anyone!
Write a review
Note: HTML is not translated!
Rating: Bad Good
Enter the code in the box below: