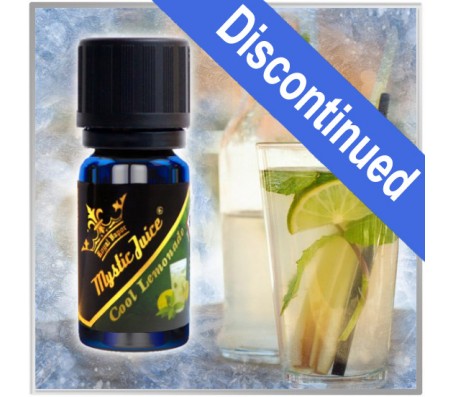 Cool lemonade
Brand: Royal Vapor
Product Code: RV
Reward Points: 10
Availability: Out Of Stock
Price in reward points: 300
Some citrus liquids can be too intrusive, that's why we made a perfect smooth flavour just for our customers! You can feel the freshly squeezed lemons in it, with a little hint of cool aftertaste, just the best way you can make a refreshing lemonade at home - and now you can vape it all day! It's so cool that you can virtually feel the ice in it!
All Mystic Juice e-liquid 60%VG-40%PG mix, made from the purest Pharma grade Glycerol, and Propylene Glykol.
Write a review
Note: HTML is not translated!
Rating: Bad Good
Enter the code in the box below: