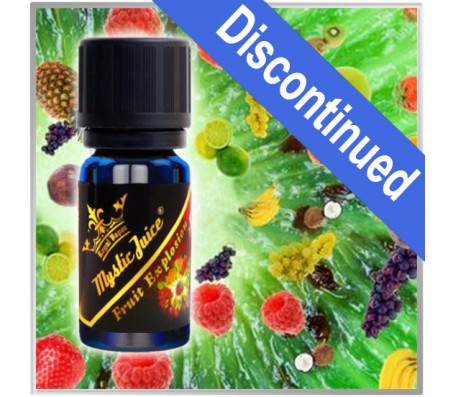 Fruit Explosion
Brand: Royal Vapor
Product Code: RV
Reward Points: 10
Availability: Out Of Stock
Price in reward points: 300
5... 4... 3... 2... 1... BOOM! Another bombastic taste from the Mystic's kitchen! As the name indicates this is a real fruit bomb we are dealing with. Citrus flavours, raspberry, watermelon, white grape, currant and so much more.
"All started with a Big Bang" :)
Write a review
Note: HTML is not translated!
Rating: Bad Good
Enter the code in the box below: