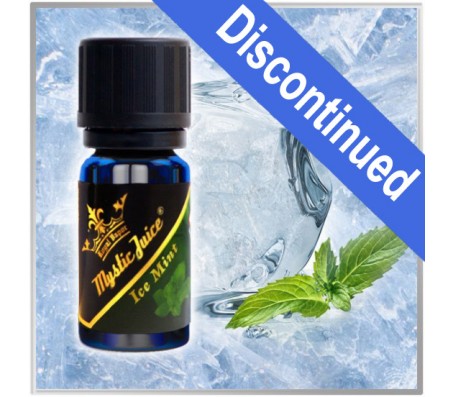 Ice Mint
Brand: Royal Vapor
Product Code: RV
Reward Points: 10
Availability: Out Of Stock
Price in reward points: 300
The spirit of minty freshness trapped in a tiny bottle, and you don't have to rub it to release the taste of this cool liquid. It will remind you of a relaxed morning, that is not too freezy, but cold enough to keep you fresh. This pretty flavour can be your best choice, if you don't want to freeze your brain with a shot, but you want something that is cold minty. The amount of ice is nice in this!
All Mystic Juice e-liquid 60%VG-40%PG mix, made from the purest Pharma grade Glycerol, and Propylene Glykol.
Write a review
Note: HTML is not translated!
Rating: Bad Good
Enter the code in the box below: