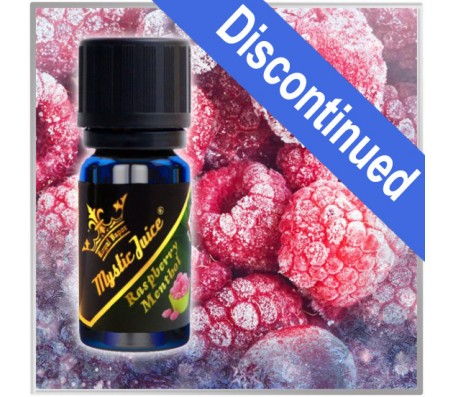 Raspberry "M"
Brand: Royal Vapor
Product Code: RV
Reward Points: 10
Availability: Out Of Stock
Price in reward points: 300
If you are missing this discontinued e-liquid then try out this Raspberry Menthol e-liquid from our other premium e-liquid line.
Do you love candy raspberries? This flavour will remind you something like that, but with a twist of menthol. Not like the real fruit, because it's sweeter and also the cool aftertaste will spice up your mind with a fresh breeze of menthol.
Write a review
Note: HTML is not translated!
Rating: Bad Good
Enter the code in the box below: