Worldwide Shipping
Free UK shipping on orders over £30
Loyalty Scheme
reward points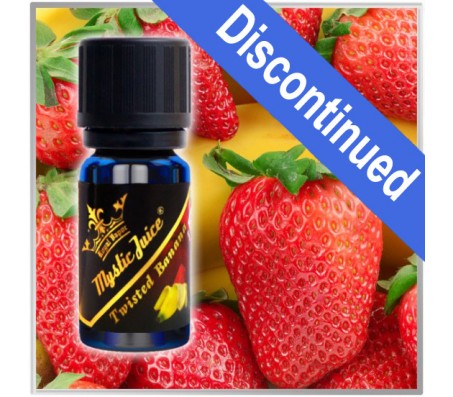 Twisted Banana
Brand: Royal Vapor
Product Code: RV
Reward Points: 10
Availability: Out Of Stock
Ex Tax: £0.00
Price in reward points: 300
The most overwhelming banana flavour that you've ever tried has arrived with an amazing twist! It will remind you of a banana split, or you can find it similar to a freshly made strawberry-banana smoothie. It's like you are eating something delicious, except you just vape it, and you can do it all day without any worries! Your taste buds will love it, so let them have a release, vape banana with full peace!
All Mystic Juice e-liquid 60%VG-40%PG mix, made from the purest Pharma grade Glycerol, and Propylene Glykol.
Write a review
Note: HTML is not translated!
Rating: Bad Good
Enter the code in the box below: